---
Repertoire
 Bulgaria 
 Canada 
 Hungary 
 Macedonia 
 Mexico 
 Russia 
 Ukraine 
 USA 
---
Complete list (in progress)
---
Email Webmaster: Allen Nixon
Neal Sandler
---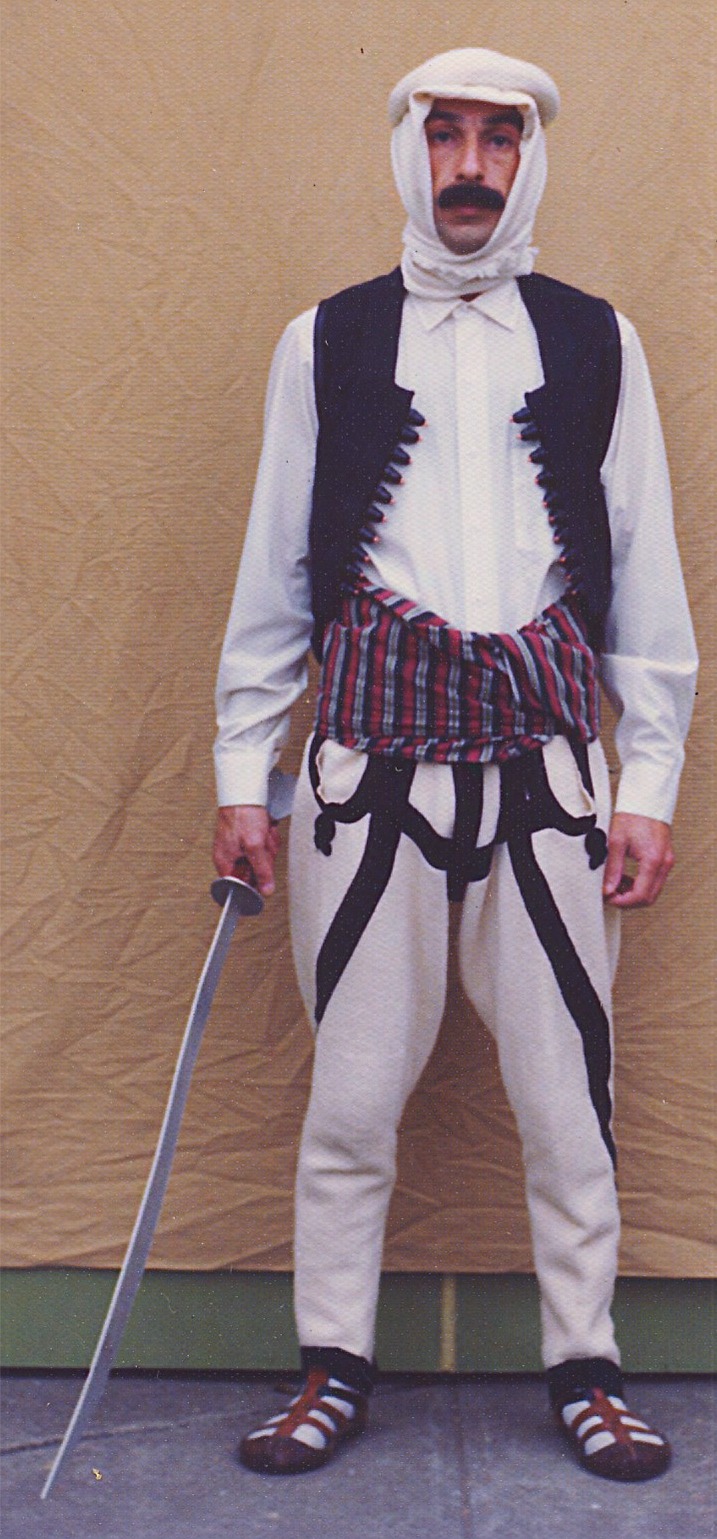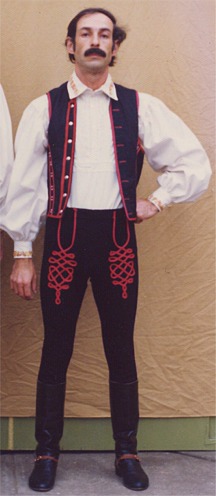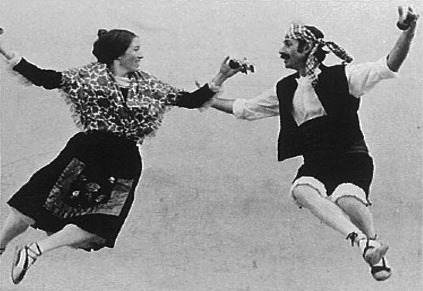 ---
Neal, the son of Soviet Jewish immigrants, was born in 1931 in Philadelphia. Although he has long been interested in dance and theatre, he has also pursued an engineering career. He earned a B.S. degree from Drexel Institute of Technology and a M.S. degree from U.C. Berkeley, and works today as a materials science engineer.
Neal's early theatrical experience includes training in professional dance forms, both in ballet and modern dance. He brought this experience to his initial involvement with Westwind in Los Angeles in the early 1960s. With Westwind, he acquired a growing interest in both recreational folk dance and in the theatrical presentation of folk material. When Neal and his former wife, Carol, moved to the Bay Area in 1966, they started a San Francisco branch of Westwind. Their unselfish contributions of time, energy, and even money, enabled Westwind to grow into a strong amateur performing group. Neal, with his far-reaching and ever present artistic vision, became a mentor for many young folk dancers; several have gone on to pursue professional careers in folk dance. Neal was artistic director of Westwind for ten full years, resigning in 1976.
In addition to his activities in Westwind, Neal's involvement with recreational folk dance grew, and he was soon one of the finest and most active teachers in the Bay Area. Along with two others, he opened the first Bay Area folk dance "coffee house"; in 1971 --- The Mandala Folk Dance Center. For nearly ten years, Neal was the primary teacher and motivating force behind the center.
The combination of artistic vision and superb teaching techniques enabled Neal to contribute to Bay Area folk dance at every level. He enjoyed working with beginners – helping them to enjoy folk dancing while carefully teaching them their first dances. He also worked well with advanced dancers, particularly in Westwind where he taught them not only about dancing, bet also a great deal about acting and theatrical presentation. Part of his Westwind vision also concerned the importance of the having an integrated ensemble – where skills in dancing, singing, playing music, and acting overlapped and were skillfully blended to produce a cohesive presentation. All in all, Neal's contributions to Bay Area folk dance cannot be overestimated. We of Westwind wish you the best in the future.
Alix Cordray 6/81