---
Repertoire
 Bulgaria 
 Canada 
 Hungary 
 Macedonia 
 Mexico 
 Russia 
 Ukraine 
 USA 
---
Complete list (in progress)
---
Email Webmaster: Allen Nixon
Sop Suite
---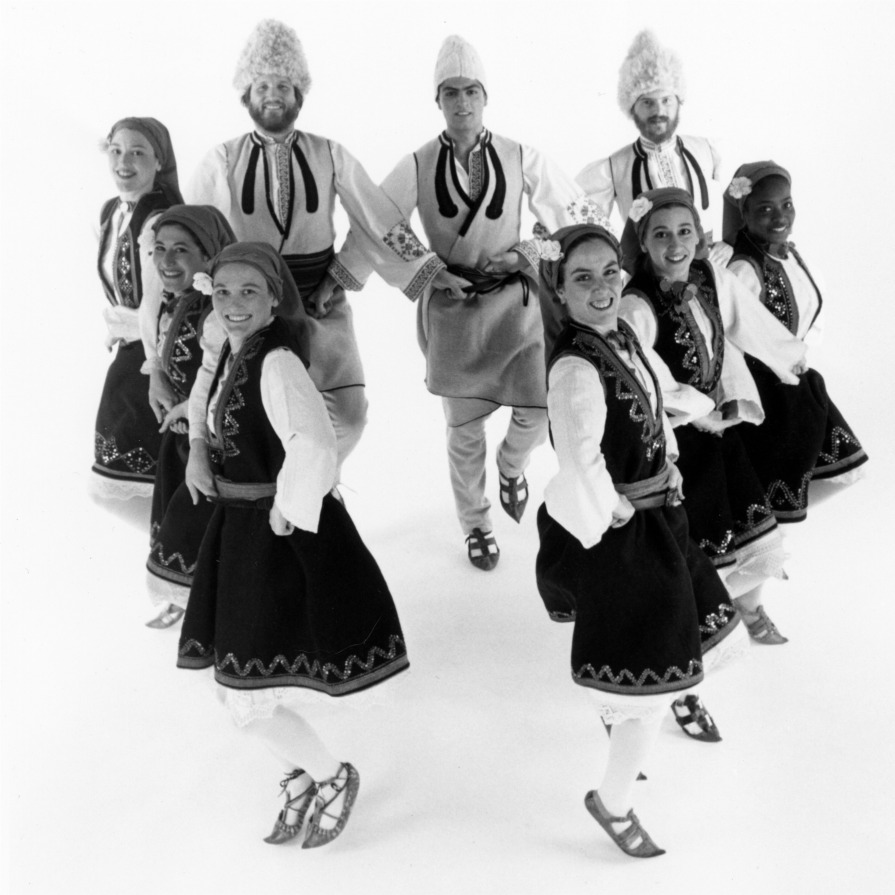 ---
The Westwind Sop suite was purchased along with the costumes from Dennis Boxell.
1975 video filmed during a practice at the Mandala in SF on Sept. 21, 1975.
1976 video filmed during a dress rehearsal at Zellerbach Auditorium at UC Berkeley.
1992 video part 1 , 1992 video part 2 filmed during a 1992 performance.